COMING UP: AMSTERDAM, THURSDAY APRIL 18TH, 2019

---
Get an impression of the last Amsterdam edition
ARE YOU READY TO CREATE IMPACT?
---

What
You might readily understand the value of Service Design. But how do you get your organisation ready to take the next step, put design at the core of the business and transform to a robust, customer centric and healthy innovation machine? This will be the main theme of Service Design Experience 2018. A gathering that will inspire professionals from different sectors to create some serious impact!
How
The Service Design Experience will boost your skills through learning by doing. There will be less talking and more doing as this event is packed with work sessions and master classes by top service design and customer experience experts. You can choose your own program by giving preference to the work sessions you want to attend.
Who
This event is organised by Koos Service Design, one of the leading service design consultancies in Europe. Koos will host and welcome all professionals from large corporates, governmental and non-profit organisations that want to transform to a robust, customer centric and healthy innovation machine. .
CREATE YOUR OWN PROGRAM
---

13:30 - 14:00

Walk - in
14:00 - 14:15

Opening
14:15 - 15:00

Keynote speaker
15:00 - 15:15

Break
15:15 - 16:25

Break-out sessions
16:25 - 16:35

Break
16:35 - 17:45

Break-out sessions
17:45 - 18:00

Break
18:00 - 18:30

Keynote speaker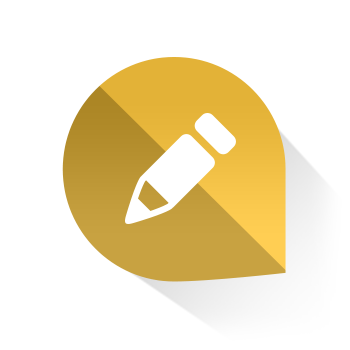 VISUAL THINKING WORKSHOP
Master the art of visual communication and become a 'Black Pen'. Visualisations help you collaborate with your team, share your thoughts and materialize your ideas. After this workshop, you'll need less time to explain yourself, you are more convincing and other people will remember you and your ideas longer.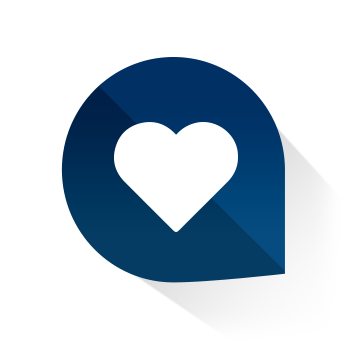 WORKSHOP INSIGHTS THAT
DRIVE CHANGE

People cannot imagine what they'd really want. Meaningful design requires deeper insights, real human drivers and motivations. Using psychological tensions we are able to capture and understand the complexity of our customers and design the unobvious.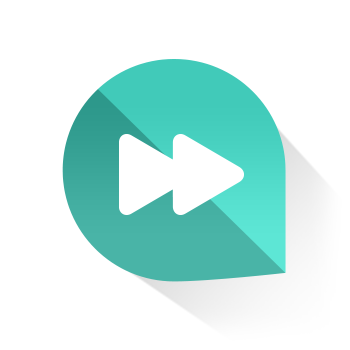 SCALING SERVICE DESIGN WORKSHOP
Making large organisations successful in our rapidly changing environment sounds great, but isn't easy. Join this discussion and learn from service design professionals and inspiring peers about building successful organisations and implementing service design capabilities in the core of your company.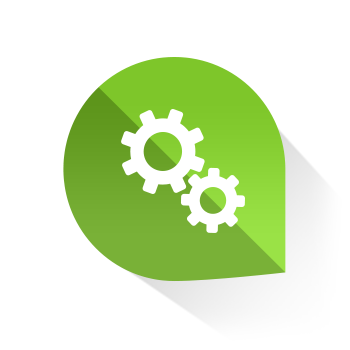 DESIGN SPRINT WORKSHOP
How can you prototype and test your ideas before spending too many valuable resources on developing something that does not work? Explore the world of prototyping with us and learn how to build some true innovation power and create a more agile organisation.
THE SPEAKERS
---

We will shortly announce the experts in implementing and scaling service design to inspire you with their stories.

YOUR TAKE OUTS
---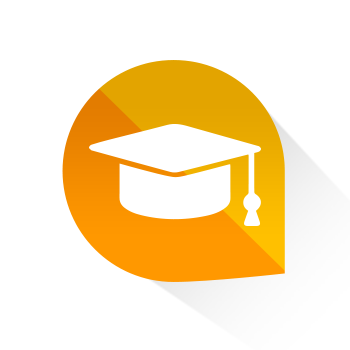 KNOW HOW

Hands-on tips and tricks shared by experts to take your customer experience to the next level.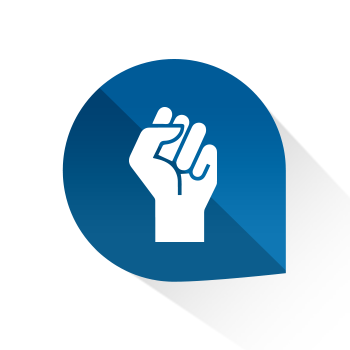 LESS TALKING MORE DOING

Well invested time due to a learning by doing approach.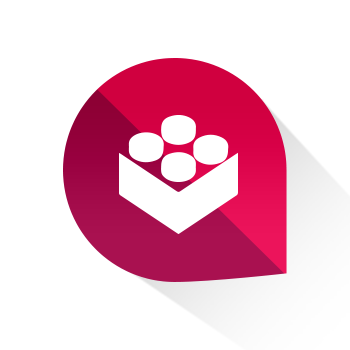 SERIOUS PLAY

An intense but fun "leaning-in" atmosphere that will keep you inspired afterwards.